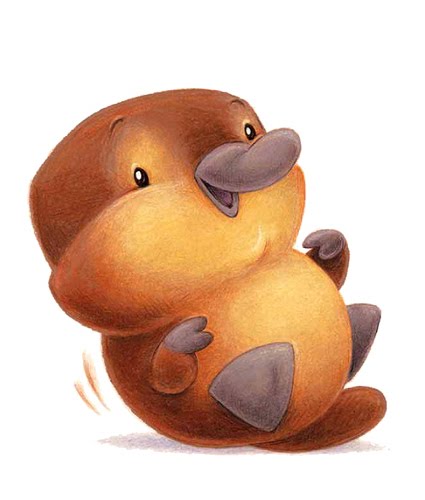 Hi, I am a shy guy who likes to spend his free time drawing and contributing to wikis. I hope you all enjoy my presence! Thanks to all.
Wikis I frequently contribute to
Animal Database
My favorite animals
Penguin
Panda
Okapi
Platypus
Cow
Koala
Otter
Orca
Indri
Community content is available under
CC-BY-SA
unless otherwise noted.